Over 40 exlusive videos
Easy-to-follow videos show recipes, kitchen tips, lifestyle tips, and so much more!
downloadable resources
Helpful menu plans, shopping lists, and detailed recipes to optimize your Wheat Belly experience!
A Helpful Community
Exclusive access to a Facebook community for additional help, answers, & support.
Wheat Belly 10-Day Grain Detox distills the wisdom of the original Wheat Belly books and the lessons learned by millions who have adopted this approach—incorporating the most insightful, cutting-edge, and effective strategies and sharing them with you, so you can begin your path to weight and health success in a short 10 days. This lightning-fast approach has never been detailed before. Pick up your copy of the Wheat Belly 10-Day Grain Detox book and enroll in this companion course to start your journey to better health today!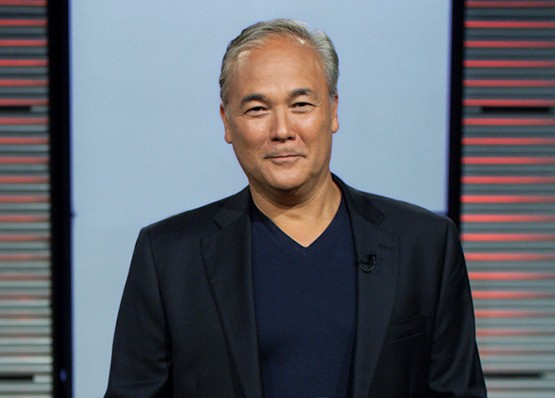 Meet the author
William Davis, MD, is a New York Times bestselling author and cardiologist who advocates unique, insightful, cutting-edge strategies to help individuals discover the health hidden within them. His blog, wheatbellyblog.com, has been visited by millions of people, and he has appeared on national television shows including The Dr. Oz Show and CBS This Morning.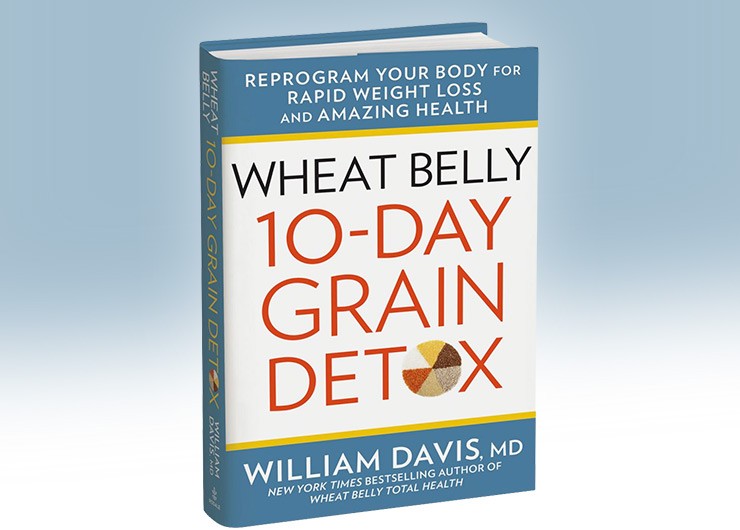 About the book
Wheat Belly 10-Day Grain Detox supplies you with carefully designed meal plans and delicious recipes to fully eliminate wheat and related grains in the shortest time possible. Perfect for those who may have fallen off the gluten-free wagon or for newcomers who need a jump-start to weight loss, this new addition to the Wheat Belly phenomenon guides you through the complete detox experience.
Your 10-day countdown to a new life that is dramatically different starts now.
Enroll in the Wheat Belly 10-Day Grain Detox online course today and get ready for the journey of your life!
Course Curriculum
Introduction
Available in days
days after you enroll
Module 2: Wheat Belly 101
Available in days
days after you enroll
Module 3: Wheat Belly Lifestyle
Available in days
days after you enroll